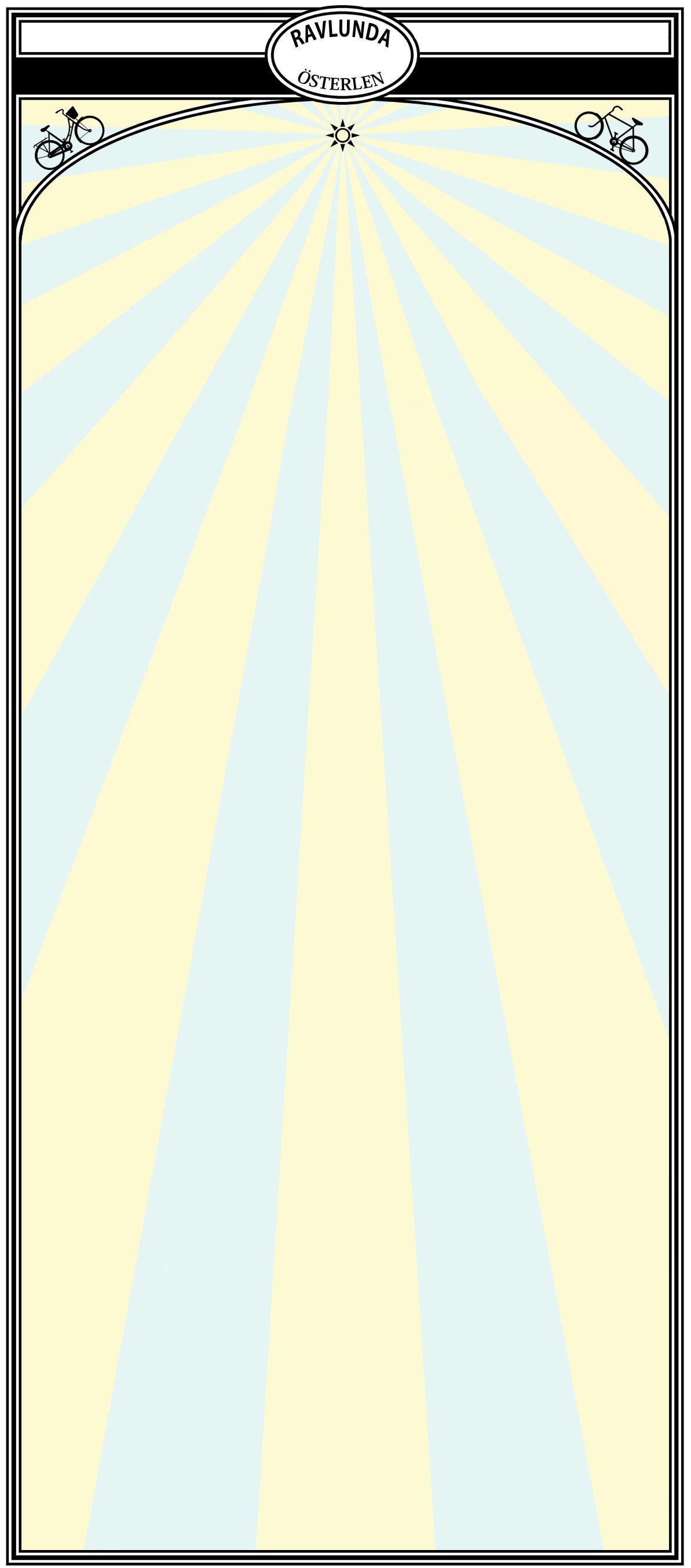 Luxury mountain bike adventure
24 - 26 april 2015 (two nights)
Come for a breath taking cycle ride through the most beautiful nature of Skåne!
This mountain bike ride will take you along the Verkeån river through lush beech forests , over Brösarps dramatic northern hills and finally to the sea and the white beaches of the baltic.
The tour is suitable for active people, We will cycle together in a group . All food and service is included for your total comfort.

The program for the weekend:

- Arrival friday to Kuskahusen hotel and in the evening you will eat a two course meal with the theme "The wild forest" including alcohol free beverage.

- After breakfast you will get your bikes and meet up with our guide Adam. The cycle ride will have stops to enjoy the views etc. Around 4,5 hrs of active cycling.

- You will be served lunch in the woods on route. We will transport your luggage from Kuskahusen to Kiviksstrand.

- On arrival in Kivikstrand you are offered coffee and cake followed by sauna and a dip in the sea. In the evening you will enjoy a two course meal at a resturant in Kivik.

- after a tasty breakfast on sunday you will be taxied back to Kuskahusen for collection of your car.

Price per person 2800 kr
The price includes : one day guided mountain bike ride, bicycle hire and helmet, lunch in the forest, coffee and cake, twocourse meals both evenings, sauna, two nights in double room in Kuskahusen and Kivikstrand including breakfast, luggage transport and taxi back to the starting point.


-------------------------------------------------------------------------------------------------------------------------------------------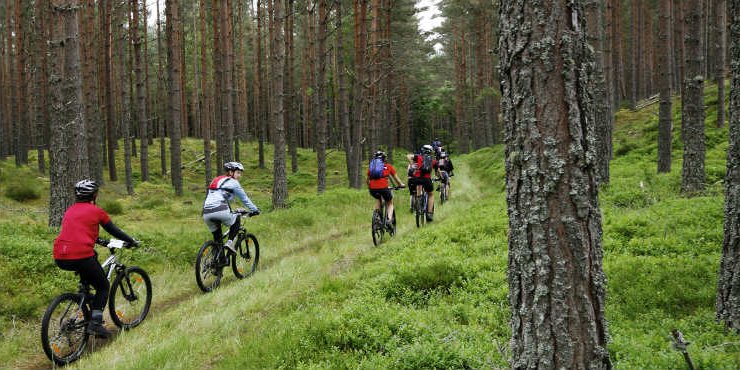 CYCLE
Guided Mountain bike tours
Get away from life's hustle and bustle and experience Österlens wonderful hidden places.
Mountain bike Trekking is not an extreme sport, it's simply excellent cycle riding across diverse terrain.
If you are new to mountain bikes or an experienced rider our English guide Adam can show you the enjoyable ways of riding some of Sweden's finest trails.

Half days tour - 400kr per person alternatively for bigger groups 1000kr for a guide and 150kr per bike.
Full day tour - 600 kr per person Price includes guiding, a mountain bike, and a delicious picnic lunch
500 kr per person
if you bring your own lunch.

Alternatively For bigger groups guide costs 1500kr and each bike costs 150kr and each picnic costs 150kr.

- Guiding is also available without bikes.
- We are flexable and can tailor our tours to suit you.
- Minimum two riders per tour.

Please feal free to contact us for booking or any further questions.

tel. Ravlunda:
0414-74 001
Mobile:
0739-72 05 48

Mail.
info@ravlundacykel.se


-----------------------------------------------------------------------------------------------


CYCLE PACKETS & TOURS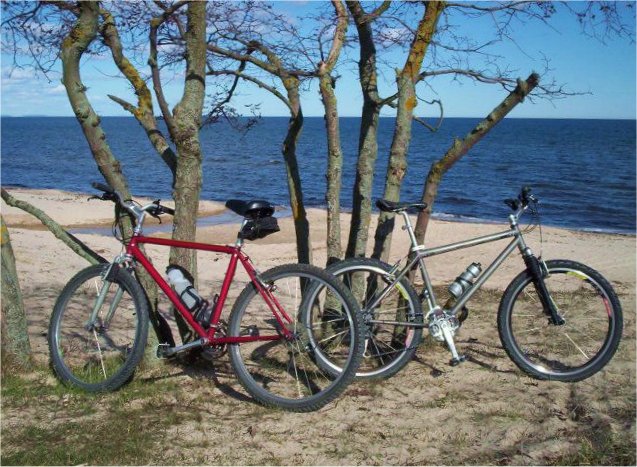 BICYCLE HIRE
BICYCLE SALES